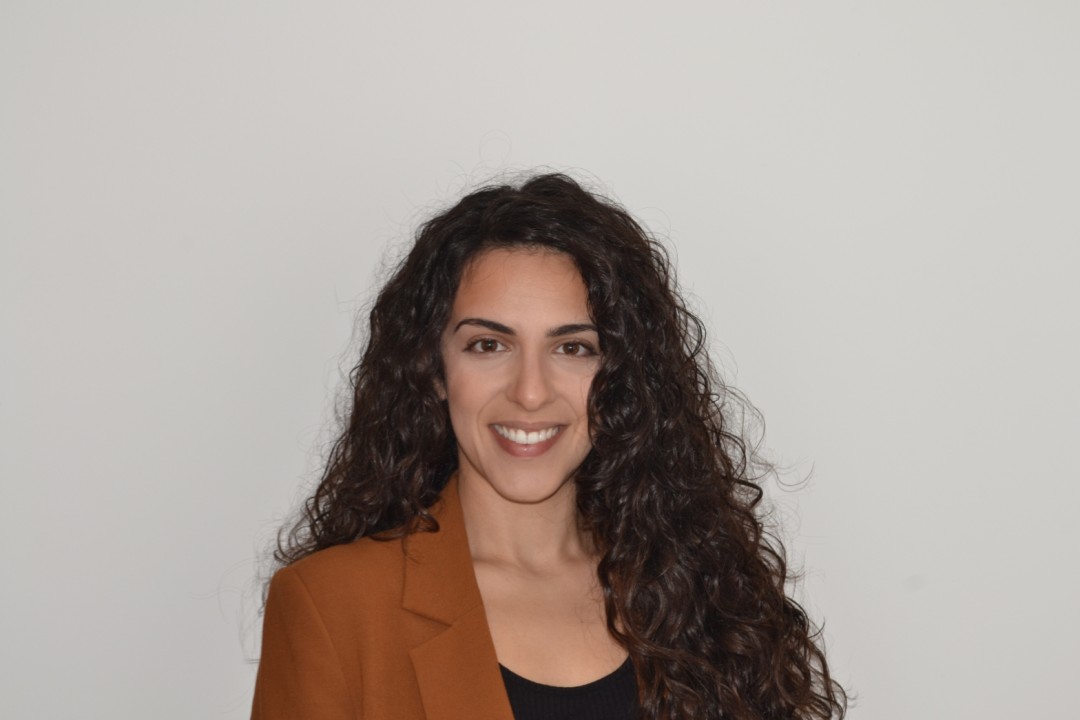 Emotional Intelligence (EI) is the ability to manage both your own emotions and understand the emotions of people around you. Emotional Intelligence is essential for survival and there are people with high levels of EI that are able to identify what they are feeling, know how to interpret their emotions, recognize how their emotions affect others, regulate their own emotions and manage the emotions of other people. This can also help one understand the physical, mental, and social influence that negative emotions have upon the body, mind and relationships and the abilities of the person to achieve the desired aims and objectives. Daniel Goleman, an author and psychologist, who popularised and brought the concept of Emotional Intelligence to the public's attention, described in his book "Emotional Intelligence: Why It Can Matter More Than IQ", the five main components that make up EI: self-awareness, self-regulation, motivation, empathy and social skills.
Self- Awareness: When one is self-aware, they become more confident and can understand their own mood and their effect on others, giving to the person the control to achieve the required outcome.
Self- Regulation: When one can control their impulses (respond, don't react), they become approachable, able to deal with conflict and lead by example.
Motivation: Even during a bad day, there is always that silver lining that helps one find the energy to resolve issues and make those around them happier.
Empathy: Empathetic people can understand the emotional state of those around them. One cannot understand that if, they do not achieve self-awareness. By working on those skills, individuals can also become proactive and able to anticipate the needs of others and subsequently, appropriate action(s) to take.
Social Skills: communication, influence and leadership, and conflict management. Being able to identify social cues, manage relationships and build networks.
Emotional Intelligence has been an area of increased interest, especially during the last few years, in a plethora of disciplines, including the workplace. EI, is of great significance in the workplace that benefit the entire organisation in aspects such as, better teamwork and subsequently a better workplace environment, greater self-awareness, greater self-control, positive effect on job satisfaction, greater motivation, improved efficiencies with empathetic staff making decisions based on what is best for everyone involved, career progression and so on. Ultimately, high EI means, having the potential to increase your teams' productivity and, job satisfaction and retention.
Based on some figures published by BPP Professional Education Limited, "approximately 1% of the variance accounting for occupational success can be attributed to IQ", whereas "EQ is estimated to account for 27 – 45% of career success", and especially with any type of Leadership roles where EQ is KEY to success. But how can Managers and colleagues work on their Emotional Intelligence, to hence lead to a greater career development? As with Intelligence Quotient (IQ), it is being argued that, as both EI and IQ are not static metrics therefore, one can work to improve both and especially EQ where it develops with age (BPP).
Some easy ways to achieve that is:
Give and accept constructive feedback instead of personal criticism
Challenge behaviours instead of challenging people
Practise perceptual positioning (in their shoes)
Respond, don't react
Become an Active Listener
Recognise your personal triggers (defensiveness, hostility, submissiveness)
Support colleagues through being able to understand emotions and work with them (instead of against them) to work on their stress levels
Help resolve conflicts between colleagues/team members
Allow colleagues and your workplace to become a place where people can openly and freely express themselves.
Keep calm and productive under pressure.
Keeping calm and productive under pressure can be daunting to people and, it is a skill that can be challenging to master. Nevertheless, here are some tips and tricks that you can do to help master it!
Keep an optimistic view. Negativity affects not only your mood but your mindset and your ability to concentrate. It may also affect your interpersonal skills and in the workplace, your relationships with your colleagues and team members.
Organize your To-Do. A simple method and one may argue the most widespread is to adjust your tasks and your to-do list based on the highest priority. By adjusting your priorities in your To-Do List, you will be able to focus on the task at hand before proceeding to the next one.
Take a quick break in between your tasks. This can calm your mind and readjust your thoughts and mind-set.
Always process how you are feeling. Instead of ignoring your current emotions, you should always reflect on what those emotions mean. A more advanced step would be to understand why you have those emotions in order to tackle them accordingly.
Practice deep breathing. Stress and anxiety can cause shortness of breath due to changes in heart rate. By practicing deep breathing and relaxation techniques, it triggers the brain to exit the "fight or flight" effect increased stress levels put you in.
Limit what you do. Feeling overwhelmed? Close all your open tabs! Start fresh.
Putting aside the hard skills one may acquire, their tasks and responsibilities, EI plays, as mentioned above, a significant role and can lead to great accomplishments. As Daniel Goleman argued, EI is a better indicator of business success than IQ with many studies suggesting that top performers are scoring higher in EI.
EI (or EQ) is extremely important, when taking decisions on who deserves a promotion. BPP gives some examples of case studies, on criteria that matter when getting a promotion:
Hilary: is a highly capable lady seeking senior position in global telecoms company. She was screened initially for intellectual competencies and the second screening was around EI capabilities. She failed to achieve her promotion due to her inability to manage adversarial relationships.
Sean: Finance Director with a desire to succeed. He demonstrated openness and integrity and was open to adapting his style and expanding his EI and working on it consistently over a 12-month period focusing on collaborating with peers, developing a broader personal brand, both internally and externally. This resulted to him being promoted to Managing Director of a highly recognisable company.
In an ever-changing business world, where workplace dynamics are constantly shifting, working on your EI is an investment that one can only benefit from. EI is an imperative area for the development of an individual, not only in terms of career development but in self-development as well, achieving goals and objectives set in life. Furthermore, in the context of workplace, as EQ skills improve, so does the culture of the organisation; "when relational skills improve, so does revenue".
Contact Details:
afotiou@treppides.com
www.treppides.com
Nicosia: Treppides Tower, Kafkasou 9, Aglantzia, CY 2112, Nicosia, Cyprus
Limassol: Andrea Kariolou 38, Ayios Athanasios, CY 4102, Limassol, Cyprus
London:7 Milner Street, London SW3 2QA
Malta: Level 1, Somnium, Tower Road, Swatar, Birkirkara BKR 4012