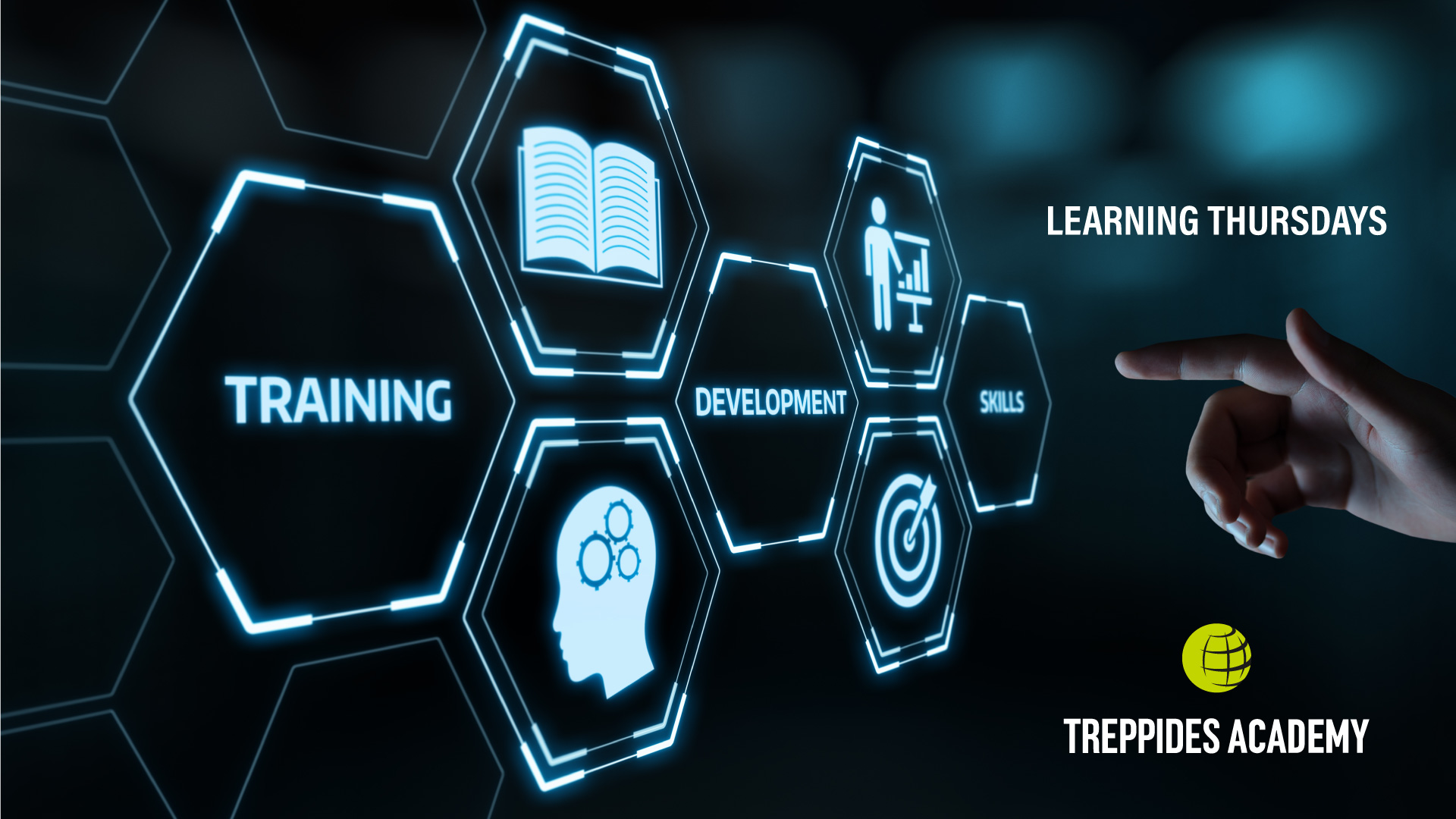 Treppides Group is the largest independent consulting firm in Cyprus providing a wide range of regulatory and legal advisory, tax, audit and accounting services.
We have launched this education platform of Treppides Group, the Treppides Academy, from where we will be offering engaging, effective and flexible on-line training to both individuals and businesses.
Highly skilled and well versed in their field of their expertise, our instructors/trainers will be delivering a line of seminars that will support the continuous professional development of individuals working in the financial sector.
We have put together and we will continue to maintain a team of trainers and associates that will equip professionals with the fundamentals of the latest key drivers in various topics, through a carefully selected range of pre-scheduled live online sessions.
Under our "Learning Thursdays" concept, we will be administering tutorials that will help professionals keep abreast with new laws and practices in the areas of Regulatory- Compliance and AML, Funds, Audit, Financial Reporting and Taxation.
Tailored learning sessions, specific to the learning and development needs of each firm or individual will also be accessible. For tailored learning seminars, please fill the form on our website and our team will contact you within 24 hours to discuss and create the ideal solution for your needs.