VAT and the real estate world
---
This serminar has been completed
Introduction
The real estate industry in conjunction with the VAT law can be really challenging for companies or individuals engaged in transactions concerning immovable property. It is therefore important to know what pitfalls to avoid by being aware of the VAT law.
Join us to find out more about the treatment to be applied on various transactions related to immovable property as well as being informed about the changes which are under discussion in relation to the 5% reduced VAT rate for the purchase/construction of a primary residence.
This seminar will equip you with the necessary tools and knowledge to identify risks and plan for property transactions which would otherwise prove to be very costly.
Key Points Covered
Sale of land
Sale of an immovable property
VAT of 5% for acquisition/construction or renovation of primary residence
Leasing of immovable property
License to use Vs. Renting of immovable property (looking at the "airbnb model")
VAT updates in relation to the 5% VAT rate for primary residence
Training objectives
By the end of the seminar participants will have a better understanding of the VAT law and the VAT treatment to be applied on transactions related to the real estate industry.
Who should attend
The seminar is ideal for any professional with exposure to VAT matters related to the real estate industry such as owners of real estate, CFOs, accountants, real estate agents etc.
Speakers
---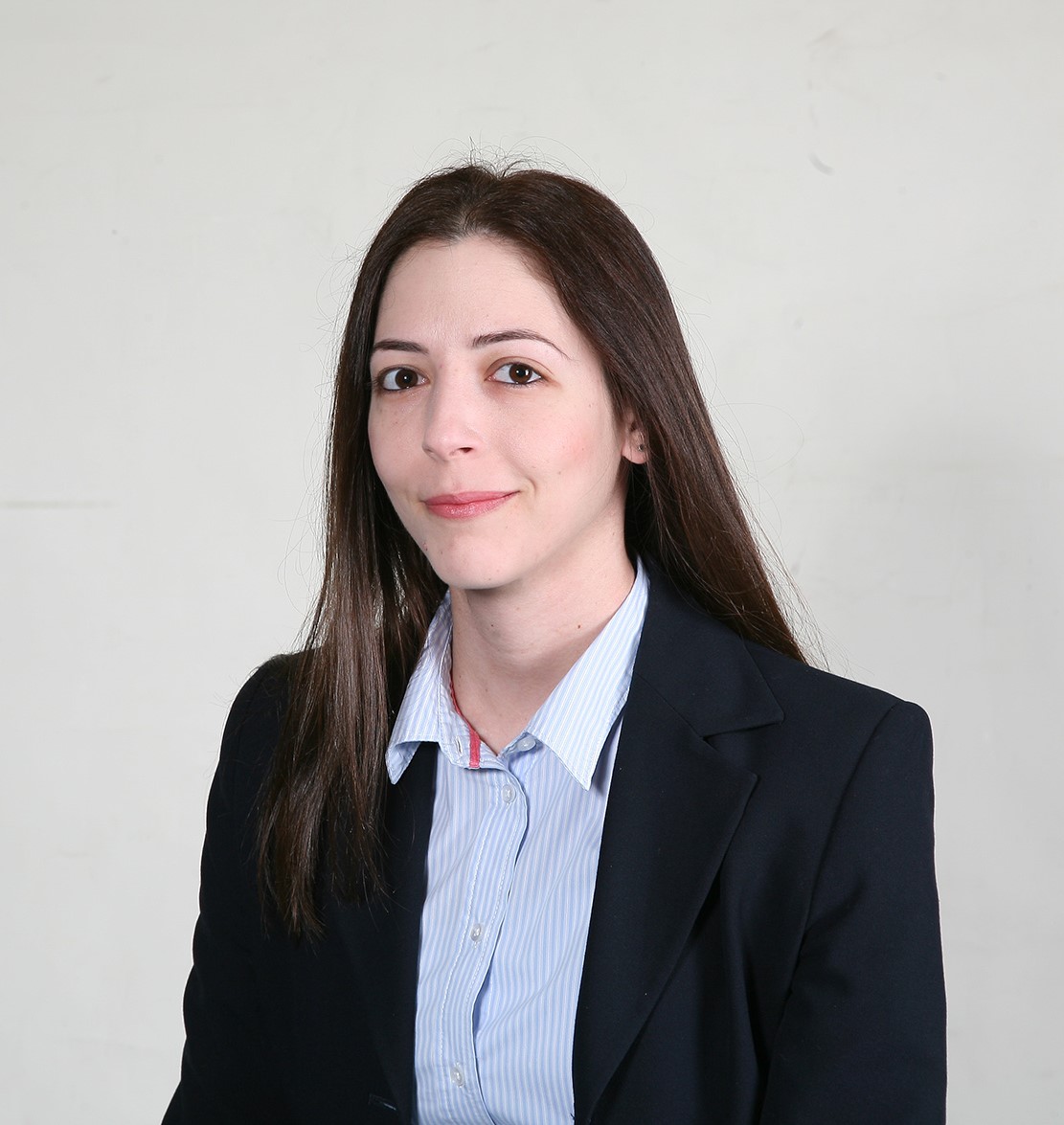 Theano Orinou
Theano Orinou is a VAT Manager in the Tax Department of the Company since 2022. Theano holds a BA in Accounting and Finance, and she is a member of the Association of Chartered Certified Accounts (ACCA) and of ICPAC.  Theano has an 8-year experience in providing VAT compliance and advisory services to a wide range of industries, including financial services, technology and real estate.