AML - Applying the Risk Based Approach and CySEC AML Directive
---
This serminar has been completed
Introduction
The requirements stemming from anti-money laundering and counter financing regulations are ever increasing and it is becoming ever more burdensome for businesses, and especially regulated firms to comply. However, under the today's fast pacing business and technological environment although the cost of compliance might seem high, the cost of non-compliance is even higher. Applying the risk-based approach is the answer to all firms trying to comply with the anti-money laundering and counter financing regulations in the most efficient and non-destructive way.
This seminar aims to set down the requirements of the anti-money laundering and counter financing framework as laid-down by CySEC, including the CySEC AML Directive and Circulars, in the light of applying these on a risk-based approach. Therefore, it is ideal for all persons interested to know the framework and its applications for firms regulated by CySEC.
Key Points Covered
AML Control Functions and Organizational Requirements
Risk Based Approach on client identification and acceptance policy
Due Diligence Requirements applied on a Risk Based Approach
Ongoing Monitoring
Recognition of Suspicious Transactions and Reporting
UN and EU Sanctions
Training Requirements
Training objectives
By the end of the seminar, participants will:
Obtain an understanding of the requirements set under the AML Law and the CySEC Directive for the identification and due diligence procedures
Understand the procedures required to be established in accordance with the AML Law and Directive
Understand how to implement the requirements introduced by CySEC through the circulars, given a firm's business model
Implement the knowledge acquired for the performance of their duties and responsibilities arising from the AML regulatory framework
The program is ideal for:
Board of Directors
Compliance Officers
Internal Auditors
Heads of Back Office
Any other senior staff from various departments who are interested in applying the Risk Based Approach and the CySEC's expectations in relation to AML
Speakers
---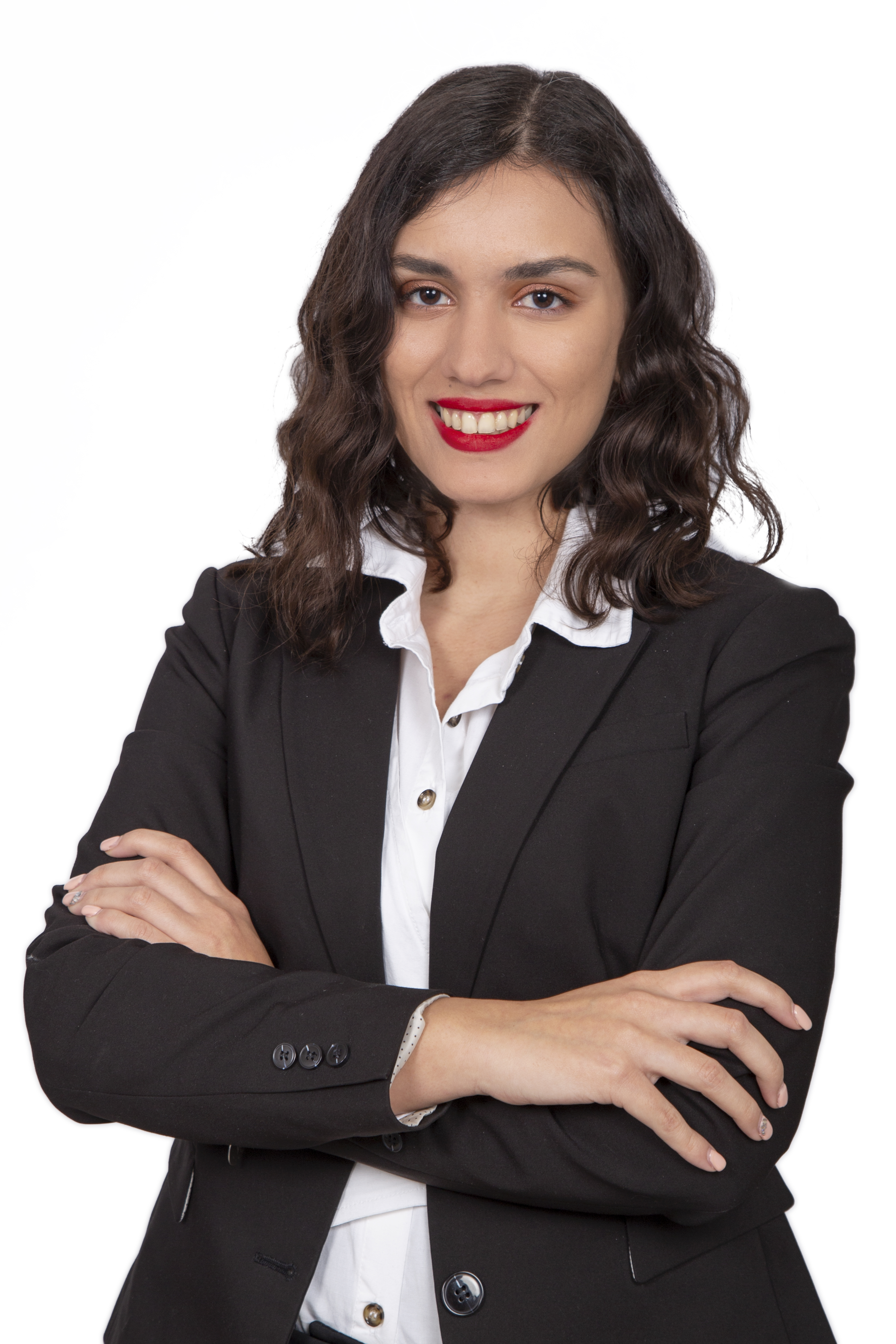 Zoi Krokou
Zoi Krokou is the founder of ZK Krokou & Associates LLC, a boutique law firm specializing in business law financial services and fintech sector. Zoi has a Bachelor's degree in Law from the University of Essex and a Master's Degree in Corporate Law from the University of Edinburgh. Zoi was admitted as a member of the Cyprus Bar Association in 2015 and worked in reputable law firms and consulting firms prior founding ZK Krokou & Associates LLC. Zoi is specialized in capital markets law, IP law, AML and corporate governance. Zoi is a skilful legal researcher and was involved in the drafting of an EU implementing legislation in relation to AML for Cyprus and has in depth knowledge and hands-on experience on the topic Zoi has been actively engaged with the interpretation and implementation of the CySEC regulatory framework for the last 6 years and is a holder of the AML Certificate of CySEC.